Don't waste time collecting candidates. Let A.I. find your workforce.
Melon is the first A.I. powered recruitment platform saving considerable time and budget for SMEs across all industries.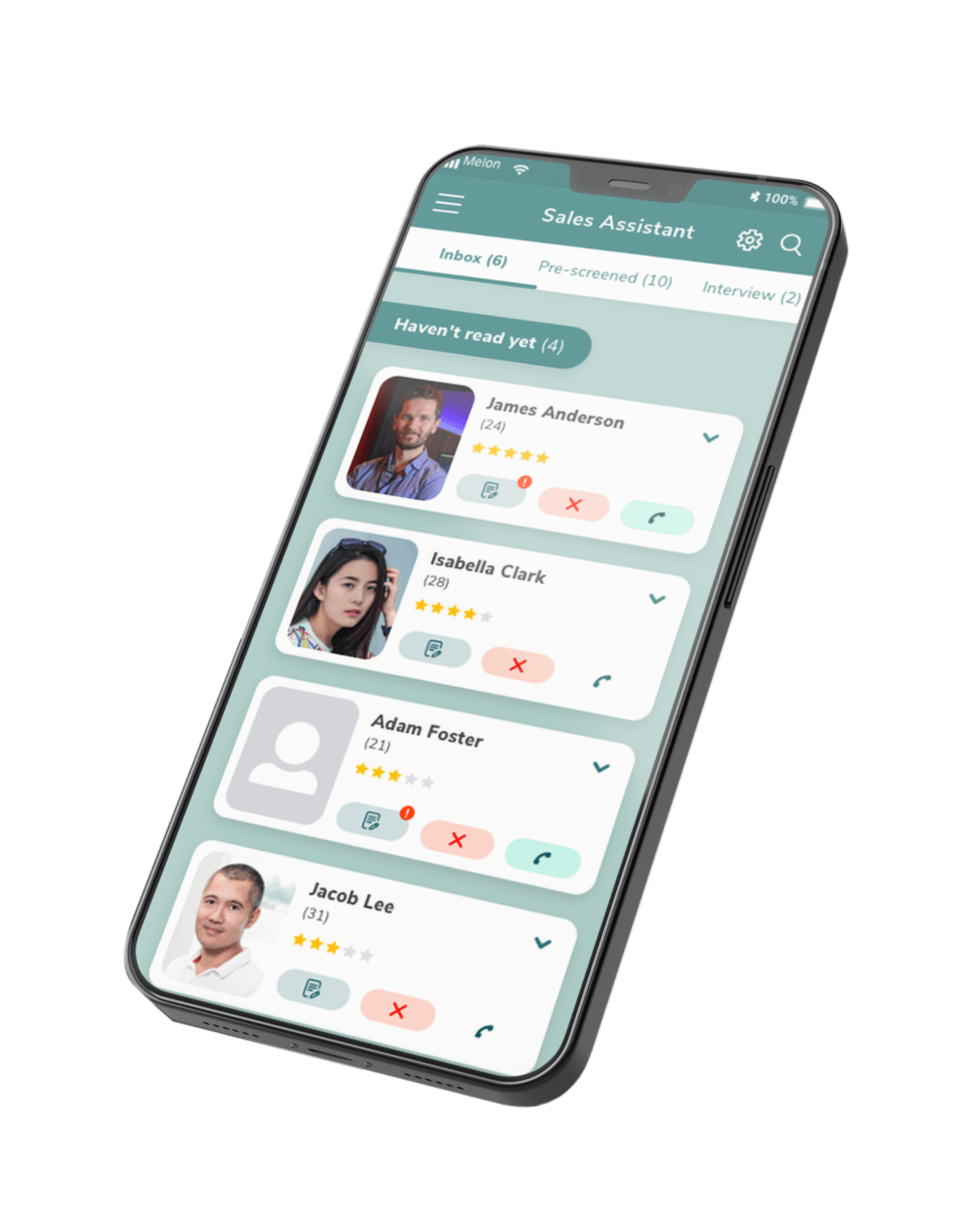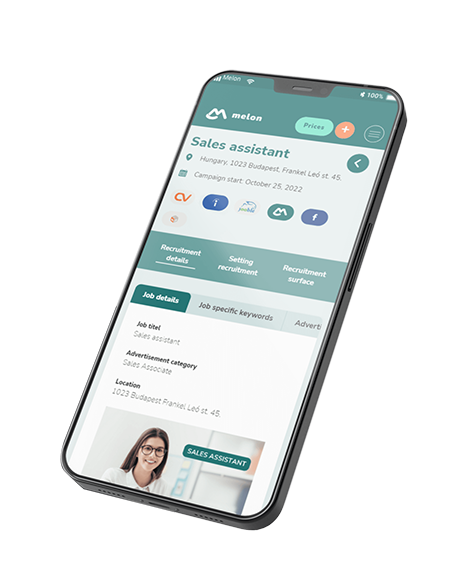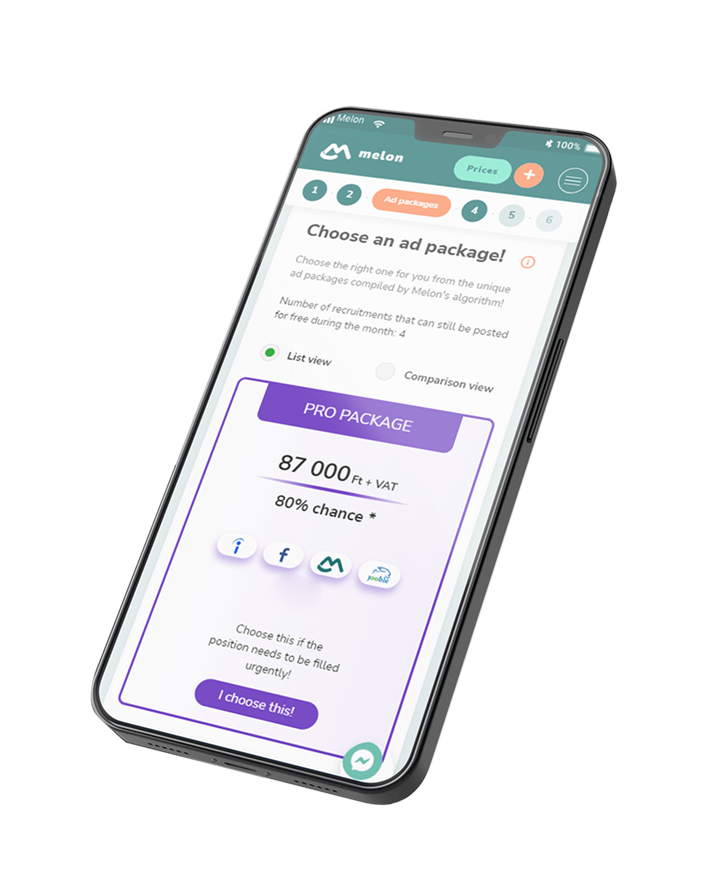 Explore the world of automation
How candidate sourcing is done with Melon
Melon is a powerful platform solution for recruiters – big and small, enabling them to integrate and automate the most advanced job ad management and applicant tracking processes across multiple channels in their recruitment campaigns.
Melon utilizes its unique, patented technology during every step of the recruitment process.
Melon helps you define the job description using its extensive knowledge base built over many years.
Jobs will be posted on all major websites with one click.
Applicants are collected automatically from all job portals. Candidate data is analyzed and candidates are sorted accordingly.
Applicant
Tracking System
Candidate management is supported by a powerful ATS solution custom built for Melon.
Features offered by Melon
Automated candidate collection delivered in a single tool
Generates dynamic job ads
Auto-publishes ads on
websites
Collects and tracks
applicants
Job ad campaign management
Ad publishing and candidate collection
Applicant tracking
system
Reach candidates faster than ever before
Advertise across the entire social media landscape
Unlock the power of social media to find new candidates
Melon is a user-friendly recruitment platform that helps companies find new talent.
Advertise cheaper, faster and more professionally than ever before.
Let Melon do the job for you. Describe the job and wait for candidates to arrive.
Ad management -> publishing -> candidate filtering -> qualified workforce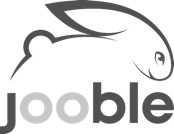 We're here to help!
Ask us anything, or schedule a customized demo.
Get familiar with the Platform by exploring your very own demo account.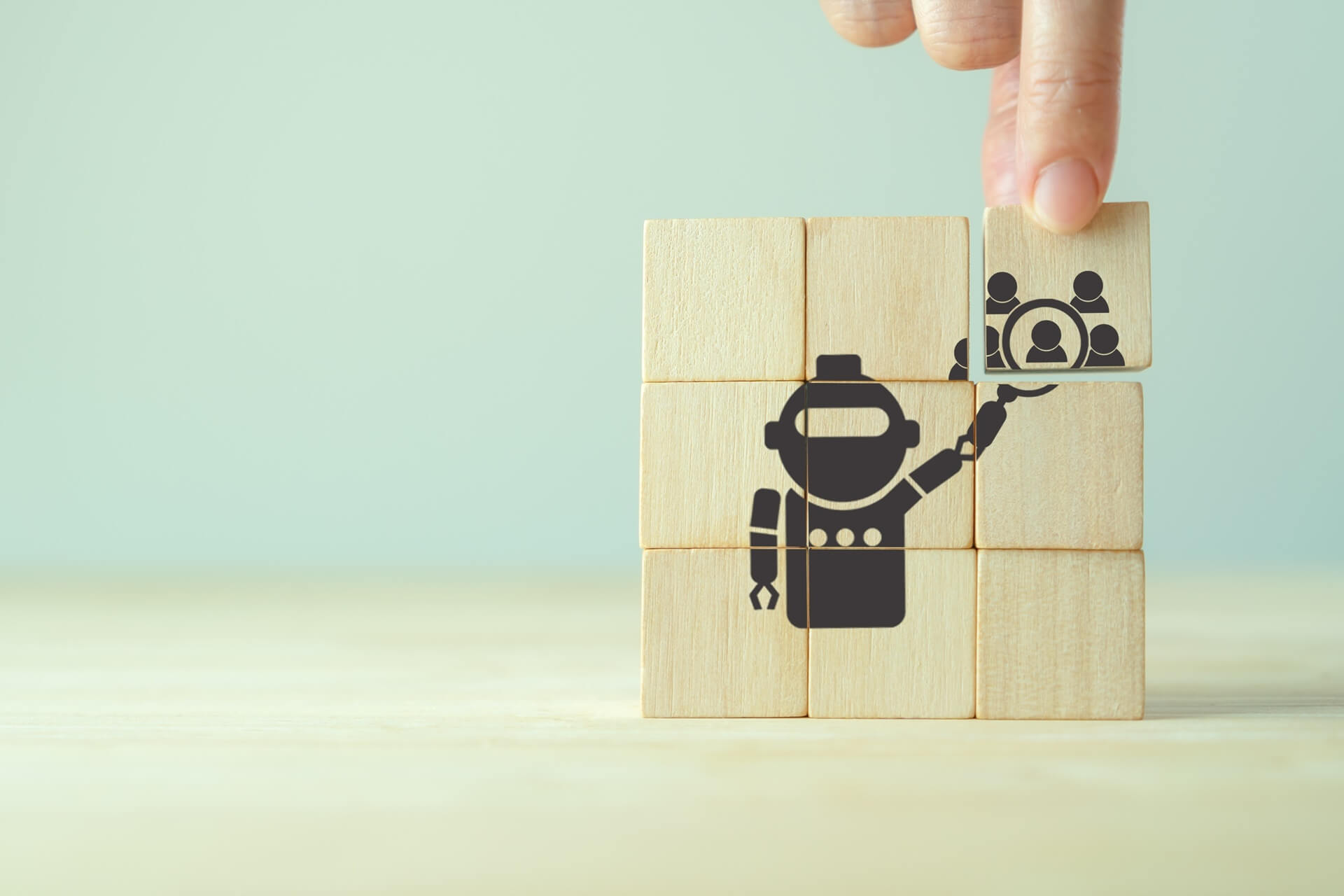 Most large companies already use AI in HR processes. They can save a lot of working hours by using it.
Read More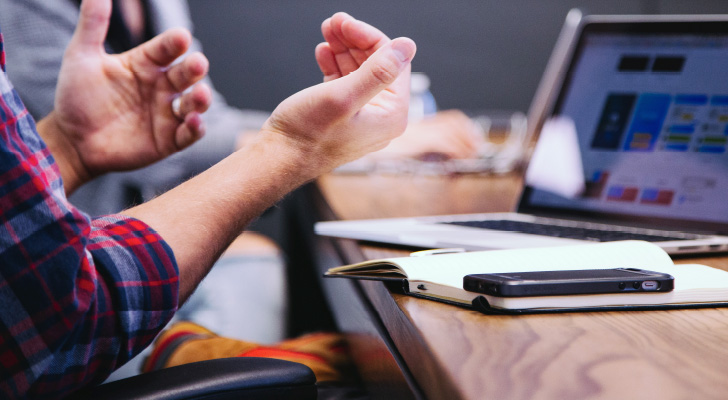 All you need to do is select the job and provide a few details for the ad. Melon will do the rest.
Read More
Our mobile app will be available soon.
Or use Melon in your browser!
Contact us for request a demo or more informations.